Cuanto más apoyo. Más crecimiento.
Esta sala es exclusiva para los viajeros, personas que han adquirido cualquiera de los siguientes productos: Tráfico Para Funnels, Método Acelerador de Lucros, Fórmula de Ascensión Infinita, o el propio Bundle del plan educativo Liberadxs.
Nuestro punto de unión online, todas las semanas nos conectamos para seguir creciendo como infomarketers.
Crece

Conexiones

Disfruta
La sala de zoom
Todas las semanas nos conectamos
Onboarding Plan Educativo Liberadxs
Cada 15 días nos conectamos en esta sala zoom viajeros, para dar la bienvenida a este siguiente nivel de Liberadxs y definir un plan de acción basado en los objetivos que tienes en mente. Llegar a tus objetivos, no depende de "consumir" información, va de consumir lo adecuado e implementarlo.
Tráfico
Cada 15 días conectarás con Javier Sánchez, especialista en tráfico directo. Este será el momento de que nos comparta actualizaciones bien frescas del mercado sobre tráfico, y poder resolver 5 dudas aleatorias de la comunidad.
Get exclusive news
Get weekly updates on live streams, news and more right in your mailbox.
Subscribe to our newsletter now!
Get weekly updates on live streams, news and more right in your mailbox.
CERRADO
Actualmente están cerradas alas inscripciones a sprint.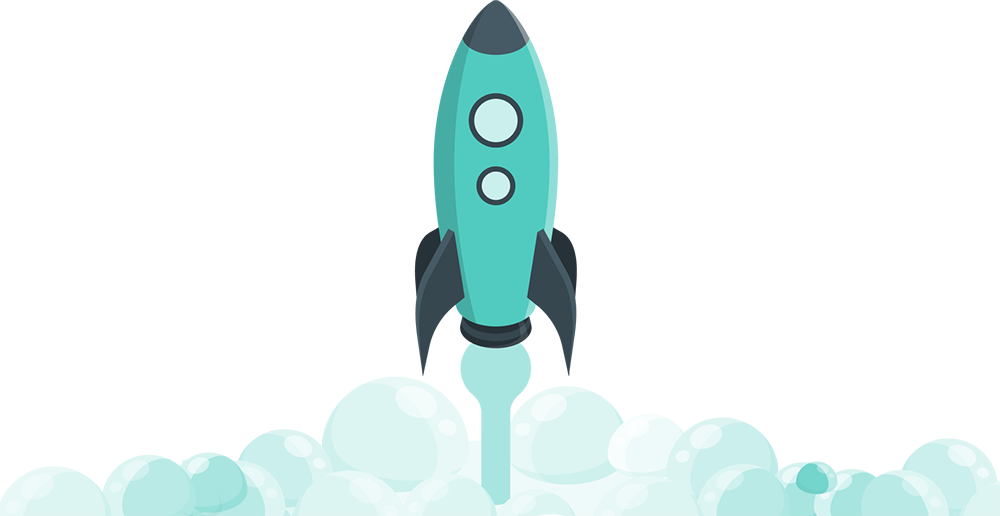 Próximamente...
Ya estamos terminando, solo necesitamos algunos días más para descubrir cómo ser parte de una nueva forma de ver el mundo.

Aprender, trabajar y vivir, una locura a puntito de hacerse realidad 😎.