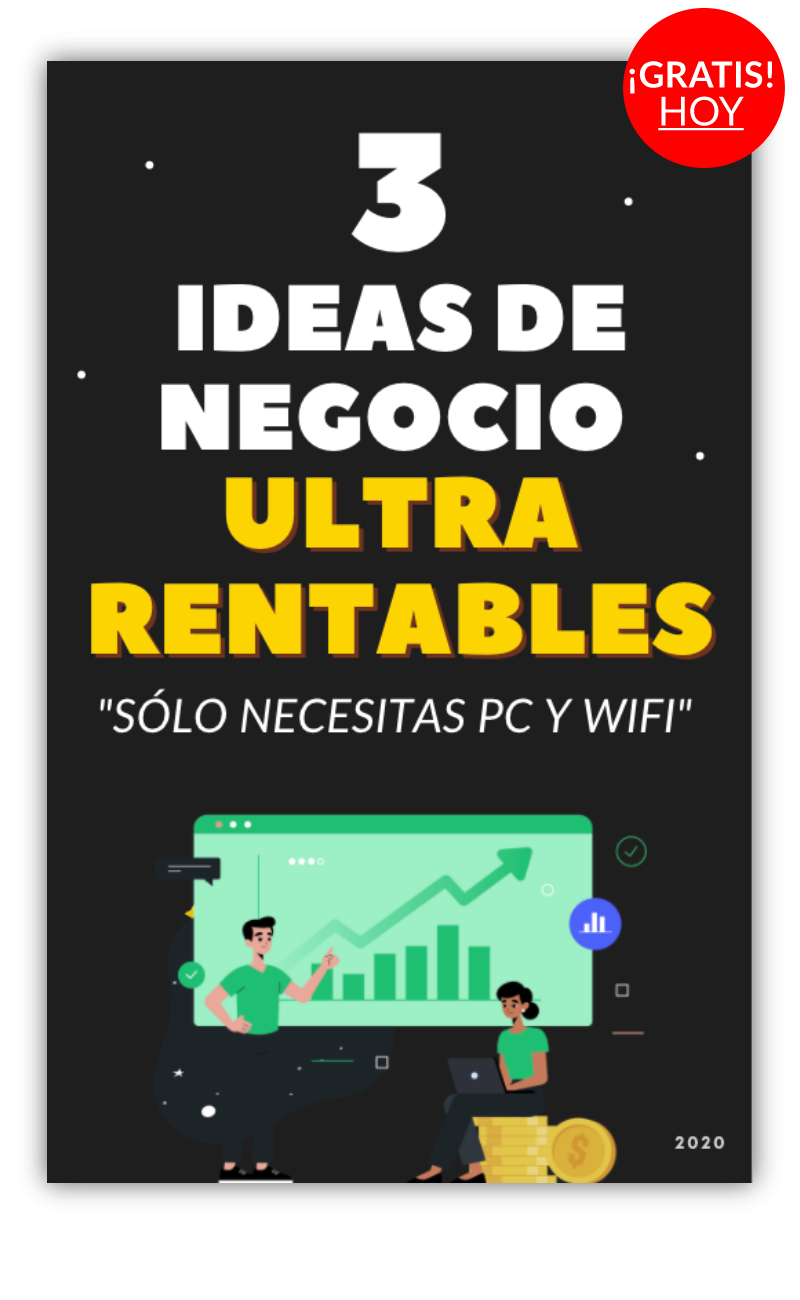 Solo necesitarás un PC y WIFI para empezar hoy a llevar a cabo estas ideas de negocio en auge.
¡Rellena el formulario inferior y Descarga tu copia de inmediata!
Idacademy es una empresa de formación digital que fue fundada en 2016 por Ale Bazán y Toni Gálvez con la misión de ayudar a los emprendedores a crear y hacer crecer sus propios negocios utilizando el gran potencial del mundo digital.

Hoy cuenta con miles de estudiantes en más de 17 países.

Los programas de formación de idacademy han ayudado a miles de personas a crear sus propios negocios o a que se especialicen en diferentes áreas del mundo digital.

Pero algo aún más importante que todo eso, ha sido que personas comunes que se sentían "esclavas" del sistema, han diseñado su vida a su medida, sin techos económicos, con horarios flexibles, y ayudando a otras personas con sus productos o servicios
Esta es tu Gran oportunidad para Empezar tu Propio Proyecto de forma Sólida y Segura.
¡Rellena el Fomulario y Dale al Botón para Recibir tu libro digital Ahora!
Get exclusive news
Get weekly updates on live streams, news and more right in your mailbox.
Subscribe to our newsletter now!
Get weekly updates on live streams, news and more right in your mailbox.
CERRADO
Actualmente están cerradas alas inscripciones a sprint.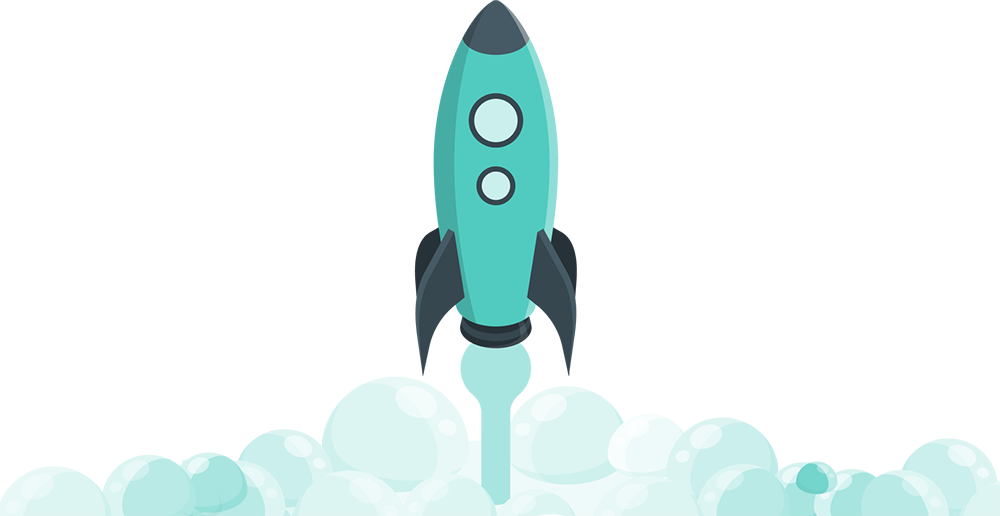 Próximamente...
Ya estamos terminando, solo necesitamos algunos días más para descubrir cómo ser parte de una nueva forma de ver el mundo.

Aprender, trabajar y vivir, una locura a puntito de hacerse realidad 😎.