OFERTA ESPECIAL DE KLICANA EXCLUSIVA PARA LIBERADXS MEMBER
¿Qué es la Oferta especial de KLICANA?
La oferta especial de Klicana es un descuento del 50% sobre el producto Klicana de IDAcademy LLC, el cual solo está disponible para los usuarios de Liberadxs Member y tiene una caducidad de 7 días desde el momento que recibes el email con los detalles de esta promoción. La marca Klicana se reserva el derecho de desactivar esta promoción a cualquier usuario, por cualquier motivo.
¿Qué documentación tengo que aportar?
Ninguna. Es tan fácil como que podamos verificar que tienes la membresía LIBERADXS MEMBER activa.
¿Tiene permanencia en caso de seleccionar el pago mensual de Liberadxs Member?
En el caso de que selecciones el pago mensual de Liberadxs Member tendrás una permanencia de 12 meses en la Membresía.
¿Qué pasaría si no pago la cuota de Liberadxs Member?
Esto significa la cancelación del acceso a Klicana y a Liberadxs Member.
¿Qué pasa si pasan los 7 días de la Oferta y no realizo la activación?
Esto significa que no podrás acceder al descuento que se aplica en la Oferta especial de Klicana exclusiva para Liberadxs Members.
¿Cómo puedo aplicar la Oferta Klicana?
Solo está disponible para usuarios de LIBERADXS MEMBER. Si no eres Liberadx Member, deberás adquirir la membresía para poder acceder a la oferta.
Get exclusive news
Get weekly updates on live streams, news and more right in your mailbox.
Subscribe to our newsletter now!
Get weekly updates on live streams, news and more right in your mailbox.
CERRADO
Actualmente están cerradas alas inscripciones a sprint.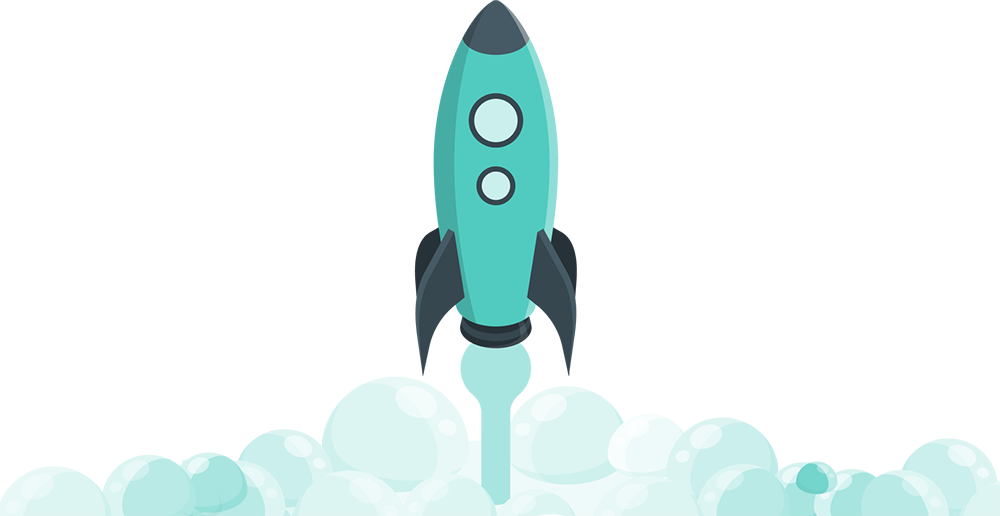 Próximamente...
Ya estamos terminando, solo necesitamos algunos días más para descubrir cómo ser parte de una nueva forma de ver el mundo.

Aprender, trabajar y vivir, una locura a puntito de hacerse realidad 😎.